Yo-Yo Ma and Kathryn Stott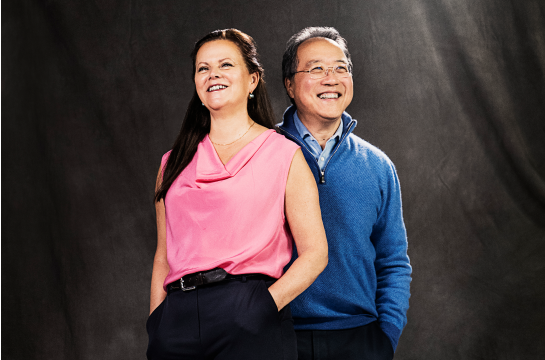 Cellist Yo-Yo Ma is an artist that is "universally beloved" (
The Washington Post
). He has dedicated his multi-faceted career to sharing his belief that music helps us to imagine and build a stronger society. The 19-time Grammy Award-winner is joined by longtime collaborator, pianist Kathryn Stott. Internationally recognized as one of Britain's most versatile and imaginative pianists, the Washington Post wrote Stott is "every bit Ma's equal, playing with striking individuality." Together they have toured the globe and released multiple albums, enrapturing every audience with each note.  
On the Program
Berceuse, Op. 16 | Gabriel Fauré
Songs My Mother Taught Me | Antonín Dvořák
Menino | Sérgio Assad
Cantique | Nadia Boulanger
Papillon, Op. 77 | Gabriel Fauré
Cello Sonata in B-flat Major, Op. 71 | Dmitri Schostakovich
Spiegel im Spiegel | Arvo Pärt
Sonata in A Major for Violin and Piano | César Franck
Date | Friday, April 5, 2024
Time | 7:30 p.m.
Venue | Performance Hall

Season ticket packages on sale now.
Single tickets on sale August 1.
Tickets start at $40.  
About the Artists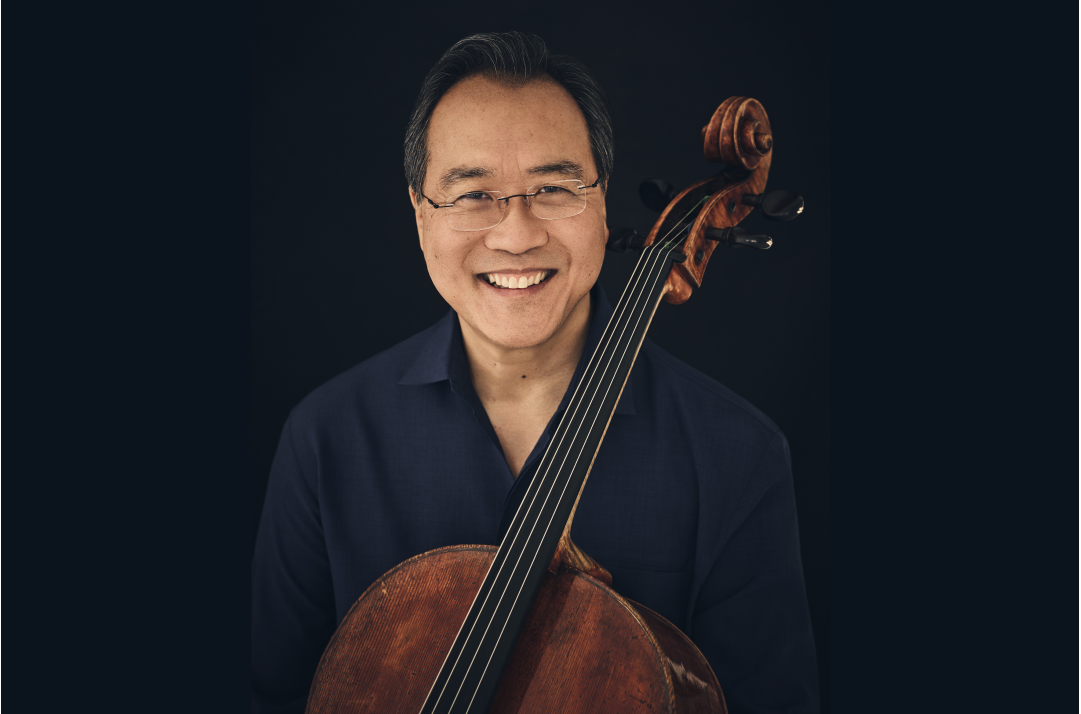 Yo-Yo Ma, cello
| Cellist Yo-Yo Ma's life and career are testament to his enduring belief in culture's power to generate trust and understanding. Whether performing new or familiar works from the cello repertoire, collaborating with communities and institutions to explore culture's role in society, or engaging unexpected musical forms, Yo-Yo strives to foster connections that stimulate the imagination and reinforce our humanity.
Yo-Yo Ma was born in 1955 to Chinese parents living in Paris, where he began studying the cello with his father at age four. When he was seven, he moved with his family to New York City, where he continued his cello studies at the Juilliard School before pursuing a liberal arts education at Harvard.
Yo-Yo has recorded more than 100 albums, is the winner of 19 Grammy Awards, and has performed for nine American presidents, most recently on the occasion of President Biden's inauguration. He has received numerous awards, including the National Medal of the Arts, the Presidential Medal of Freedom, and the Birgit Nilsson Prize. He has been a UN Messenger of Peace since 2006, and was recognized as one of TIME magazine's 100 Most Influential People of 2020.
Yo-Yo's latest album is "Beethoven for Three: Symphonies Nos. 2 and 5," recorded with pianist Emanual Ax and violinist Leonidas Kavakos.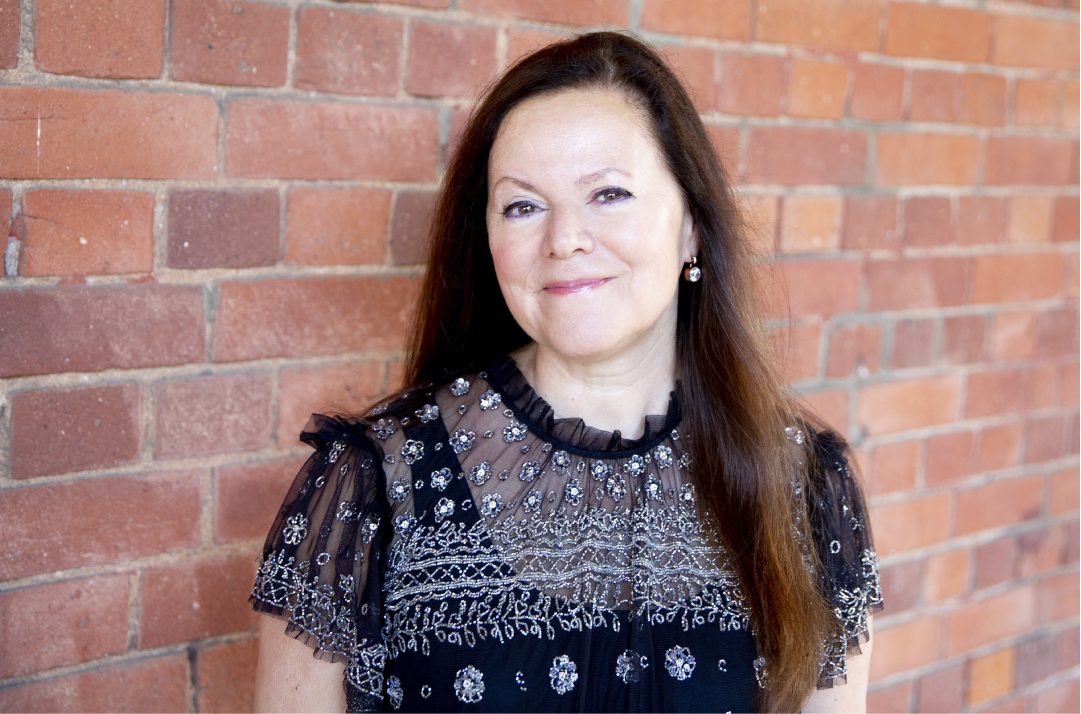 Kathryn Stott, piano | At the age of five, Ms. Stott made friends with the upright piano in her family's living room. By the age of eight, she found herself at the Yehudi Menuhin School, a boarding school for young musicians. During her studies there she was heavily influenced by two occasional visitors to the school; Nadia Boulanger and Vlado Perlmuter. From them, her great passion for French music was ignited; Fauré in particular has remained the musical love of her life.

Further studies at the Royal College of Music in London then led her into the life of a professional musician via the Leeds International Piano Competition. When, quite by chance, she met Yo-Yo Ma in 1978, it turned out to be one of the most fortuitous moments of her life. Since 1985, the two musicians have enjoyed a collaboration which has taken them to many fascinating parts of the world and led to musical adventures with musicians who shared so much from their own traditions.

Presently, Ms. Stott enjoys the challenge of creativity in a different way by bringing many musicians together once a year in her role as Artistic Director of the Australian Festival of Chamber Music. Working with young musicians is something she feels passionate about and presently teaches at the Academy of Music in Oslo. She has also had some truly exciting music written for her and enjoyed a particularly close collaboration with composer Graham Fitkin.