Academy of St. Martin in the fields with Joshua Bell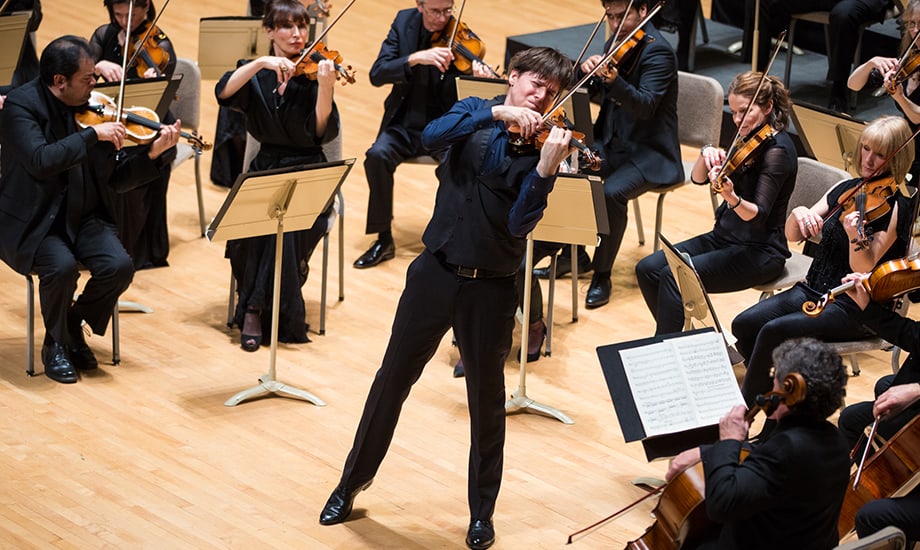 Based in London, the Academy is one of the world's finest chamber orchestras, renowned for brilliant interpretations of great orchestral music. Led by Music Director Joshua Bell, one of the most celebrated violinists of his era, the Academy continues to present symphonic repertoire and chamber music on a grand scale at prestigious venues around the globe.



Event Details
Date | February 26, 2020
Time | 7:30 p.m.
Venue | Performance Hall
On the Program
Violin Concerto No. 1, Op. 6
Niccolò Paganini
Symphony No. 4 in E minor, Op. 98
Johannes Brahms
Tickets to this performance range from $25-$99
Buy Tickets
About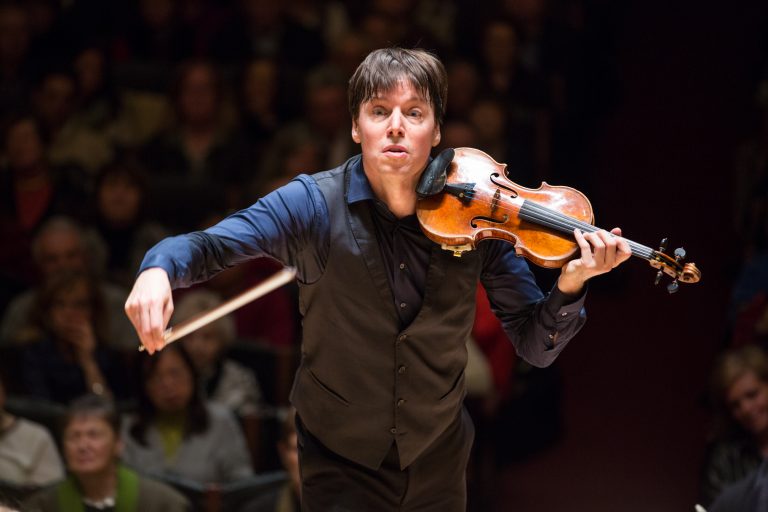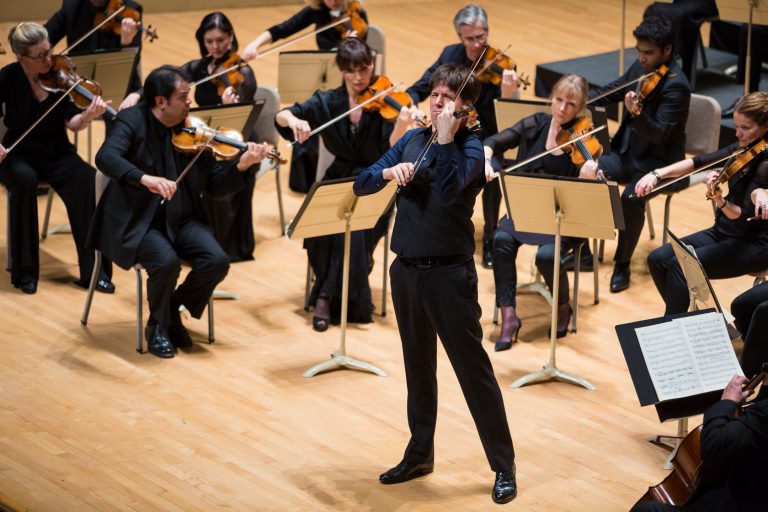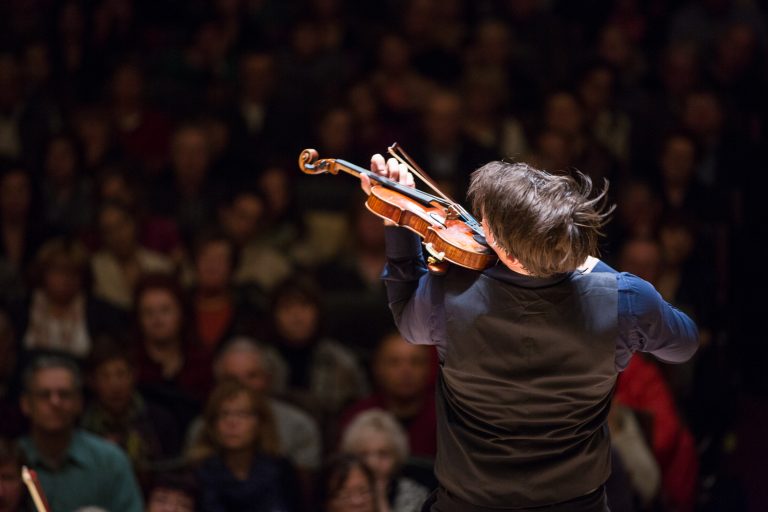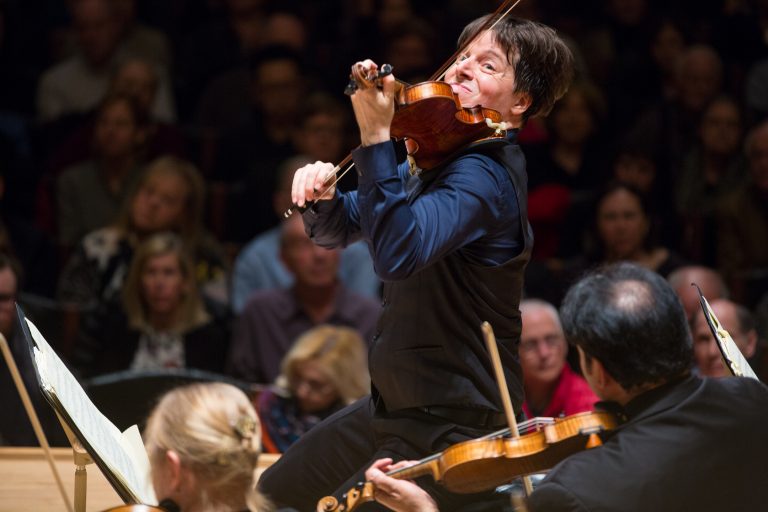 With a career spanning more than 30 years as a soloist, chamber musician, recording artist and conductor, Joshua Bell is one of the most celebrated violinists of his era, known for his restless curiosity, passion, and multi-faceted musical interests. Named the Music Director of the Academy of St Martin in the Fields in 2011, he is the only person to hold this post since Sir Neville Marriner formed the orchestra in 1958. He has recorded more than 40 CDs garnering Grammy, Mercury, Gramophone and Echo Klassik awards, and is a recipient of the Avery Fisher Prize.  Bell first met the Academy at age 18 when he recorded the Mendelssohn Violin Concerto. The Academy of St Martin in the Fields' first release under Bell's leadership, Beethoven Symphonies No. 4 and 7, debuted at #1 on the Billboard charts.  Bell's latest recording with the Academy of St Martin in the Fields of Bruch's Scottish Fantasy and g minor Concerto will be released in May 19. Bell performs on the 1713 Huberman Stradivarius violin. Joshua Bell appears by arrangement with Park Avenue Artists (www.parkavenueartists.com) and Primo Artists (www.primoartists.com). Press Representation for Joshua Bell: Jane Covner, JAG Entertainment Mr. Bell records exclusively for Sony Classical.