Peter Pan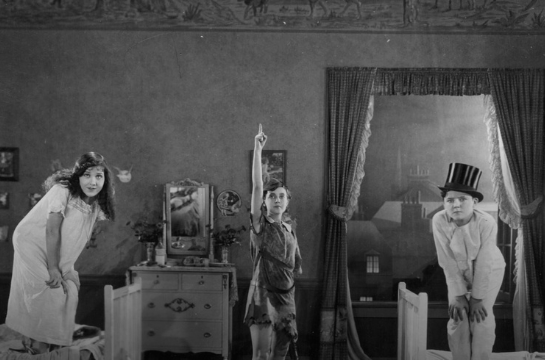 Silent Film Screening with Live Organ Accompaniment by
Peter Krasinski


Organist Peter Krasinski returns to The McKnight Center for his fourth season, this time to bring to life J.M. Barrie's tale of the boy who refused to grow up, Peter Pan. This silent adventure film, first released in 1927, was celebrated at the time for its innovative use of in-camera special effects that are still impressive to today's audience. A delightful and unique film experience, Mr. Krasinski's musical mastery will take you on an exhilarating journey to Never Never Land.
Tickets
Single Tickets

Single tickets go on sale August 1, 2022.

Single ticket prices range from $25 - $53.

Student Rush tickets are $15 and can be purchased on the day of the performance only. Must present a valid student ID. Limit of two tickets per ID.

Discounts are available for groups of 10 or more. Contact the Box Office at (405) 744-9999 for more information.

Subscription Information

Save up to 15% on tickets when you become a season subscriber. Click above for more information. 

Become a McKnight Center Insider

Click the button above to join our email list and get updates and ticket offers delivered to your inbox.
Event Details
Date | Sunday, April 2, 2023
Time | 3:00 p.m.
Venue | Performance Hall
About the Artists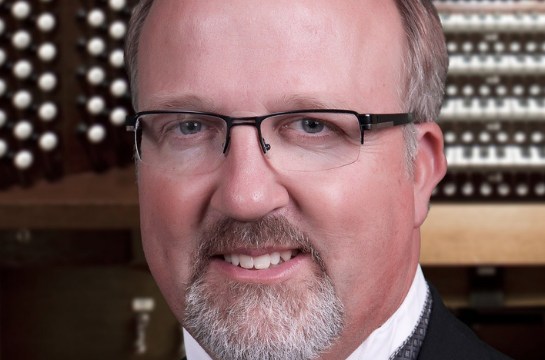 Peter Krasinski, Organ
| Peter Krasinski is broadly recognized as a motivating consultant for the pipe organ community, and as a conductor, organist, and music educator, whose imaginative and energetic performances elevate and inform diverse audiences. Along with regular concert appearances he specializes in live improvised silent film accompaniment, worldwide. He has premiered the art in major venues in North America, Europe and Asia. He is the recipient of a number of prizes including the First Prize in Improvisation from the American Guild of Organists National Competition.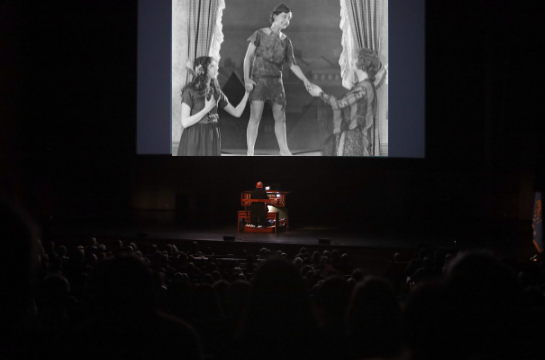 Peter Pan
is a 1924 American silent adventure film released by Paramount Pictures. It was the first film adaptation of the 1904 play by J. M. Barrie. The film was directed by Herbert Brenon and stars Betty Bronson as Peter Pan, Ernest Torrence as Captain Hook, Mary Brian as Wendy, Virginia Browne Faire as Tinker Bell, Esther Ralston as Mrs. Darling, and Anna May Wong as the American Indian princess Tiger Lily. In 2000, this film was deemed "culturally, historically, or aesthetically significant" by the United States Library of Congress and selected for preservation in the National Film Registry.